We're the leading global producer of events for the cybersecurity certification of ICT products. Visit the following sites for information on any event.
---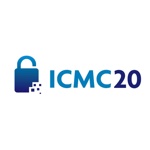 The International Cryptographic Module Conference
www.icmconference.org
The leading annual event for global expertise in commercial cryptography.
---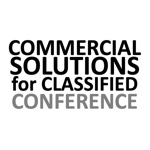 Commercial Solutions for Classified Conference
www.certinfosec.org
Surveying the effort to leverage leading technology for national security.
---


The International Common Criteria Conference
www.iccconference.org
The leading forum for the community of professionals involved in Common Criteria.
---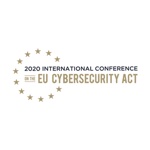 The International Conference on the EU Cybersecurity Act
www.eucyberact.org
The global forum on the changing future of cross-border certification.